---
98% of our patients confidently assert they would recommend us to a friend or family member. We take that as a pretty high compliment. Ready for a better dental experience? Join us!
Why We Are

Carrollton's


Top-Rated Dentist.
If you've dreamed of finding a nearby dental office that provides you with the genuine respect and personalized care you deserve, the search is over here at Celebration Family Dental of Carrollton. Whether it's dental implants, veneers, or one of the other many life-changing solutions, Dr. Shekhadiya is passionate about the work they do, offering comprehensive treatment options that can benefit all ages. From young children with developing teeth to mature adults looking for ways to care for their dentures, our doctors want everyone to feel welcome. Need an emergency dentist for immediate assistance? They are proud to be a part of Carrollton's wonderful community, and they look forward to helping you and your loved ones achieve amazing dental health that lasts for life.
Meet Our Dentist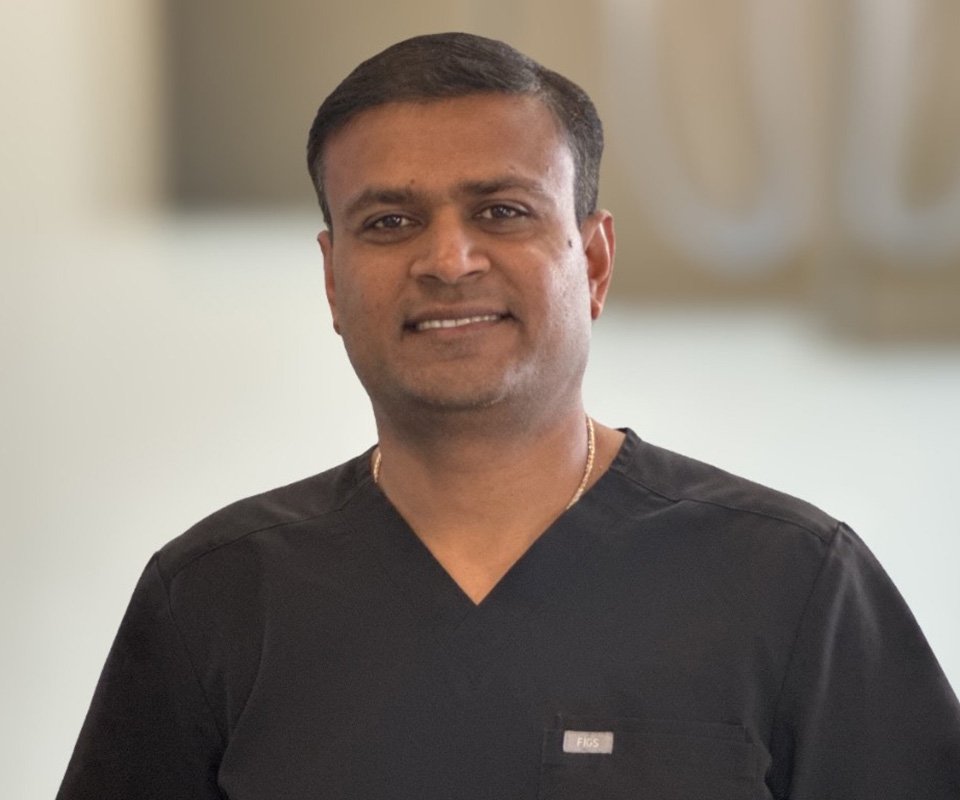 A Team Approach To Personalized
Dental Care.
Going to the dentist doesn't have to be a dreaded obligation! Our dental team works hard each and every day to create a fun and comfortable environment for children and adults in our community. From your initial check-in to the time you spend in our treatment chair, we'll be helping you along in a smooth, coordinated fashion so that your experience is nothing short of satisfying. No matter the reason for your visit, whether it is to receive veneers or undergo a complex root canal, we hope to always leave you with a big smile on your face!
Meet Our Full Dental Team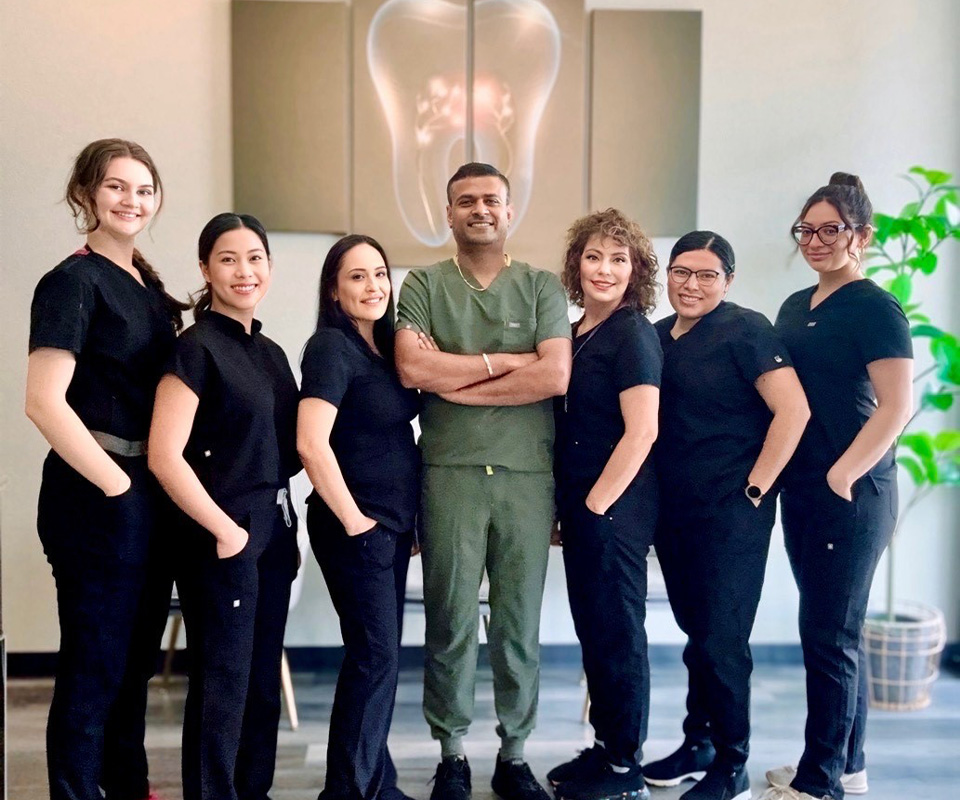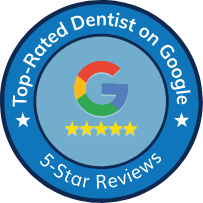 Top-Rated Carrollton Dentist
Smiles worth celebrating.
Anyone looking for a dentist should check out this practice. I'm the most dental phobic person probably ever and Dr. Shekadiya and staff do everything they can to put me at ease. They explained everything about my treatment plan and payment options and answered all of my questions."
Veronica C., Plano, TX
"Kind, supportive, gentle, caring. These words, and many more, describe my recent experience at Celebration Dental. From making arrangements with Jaylen, to the actual procedure with Dr. Shekhadiya, I have never felt more comfortable and safe."
Carol S., Addison, TX
"Quiet, calm and understanding. After not seeing a dentist for over 7 years, as you can imagine I was in need of a lot of dental work. In the past I have experienced dentists with a 'patronizing' attitude. Dr. Rajiv, and staff, at Celebration Family Dental, were very understanding and immediately put me at ease."
Tony S., Carrollton, TX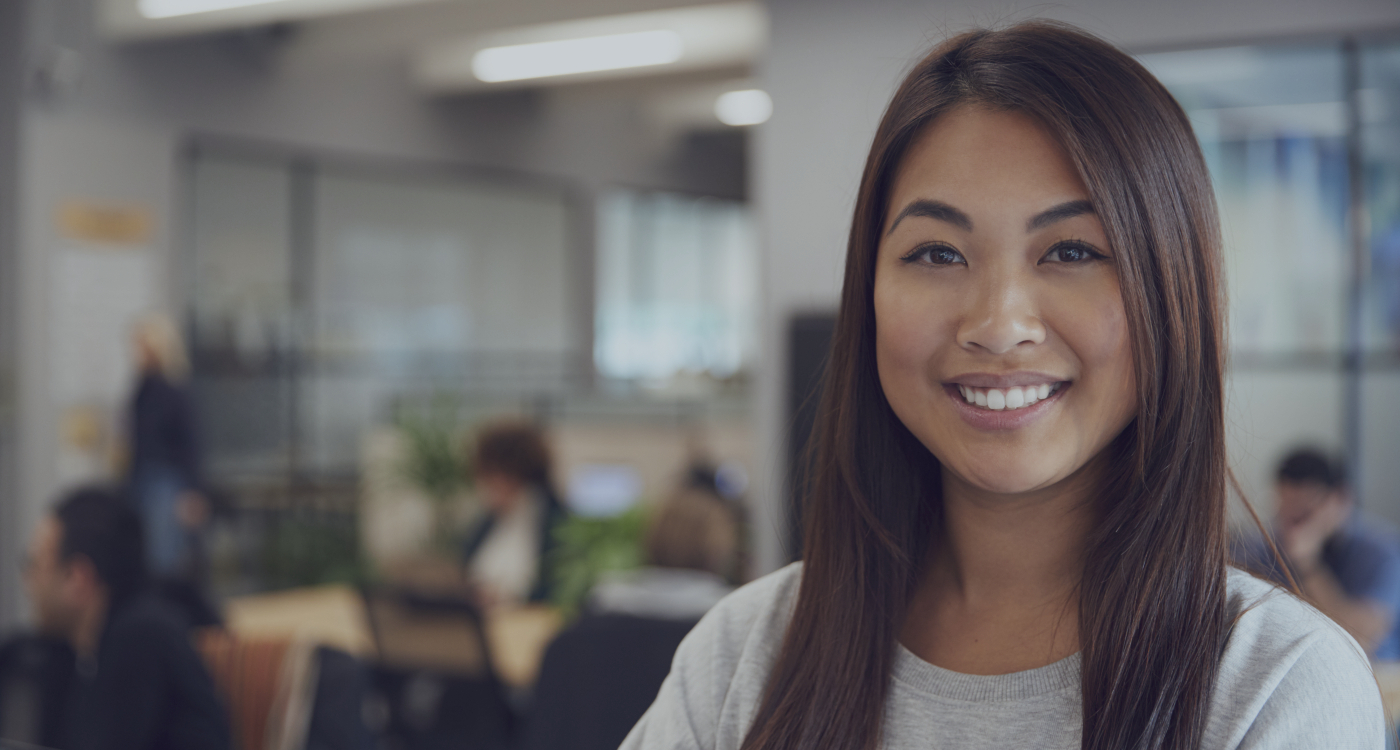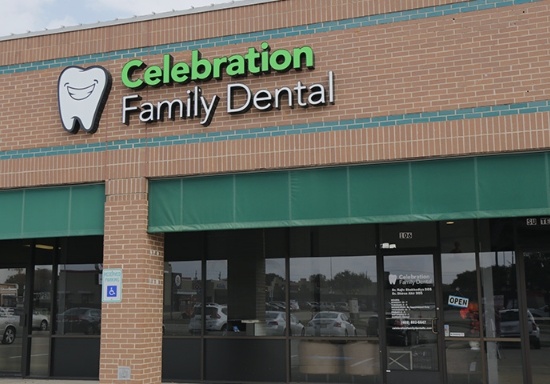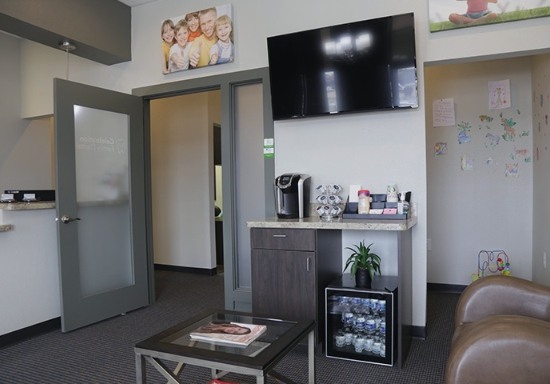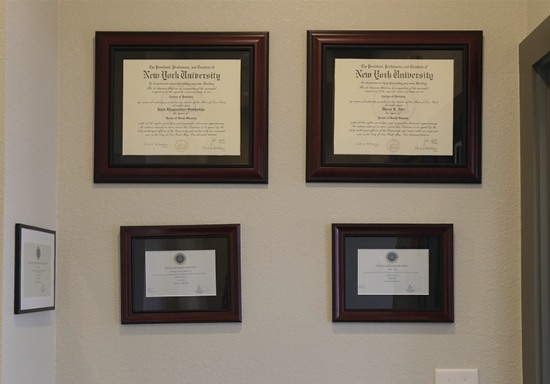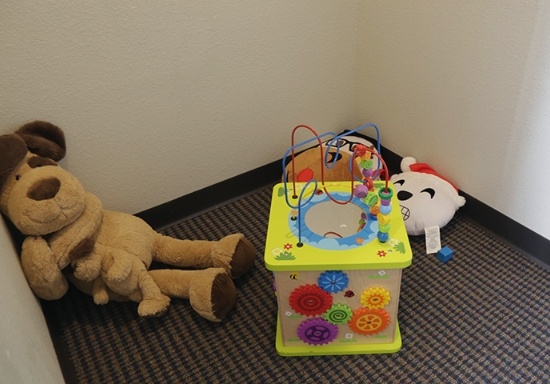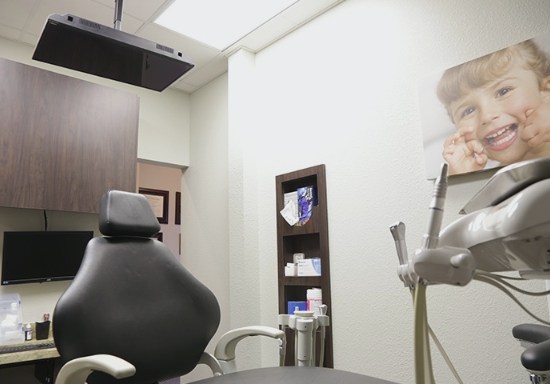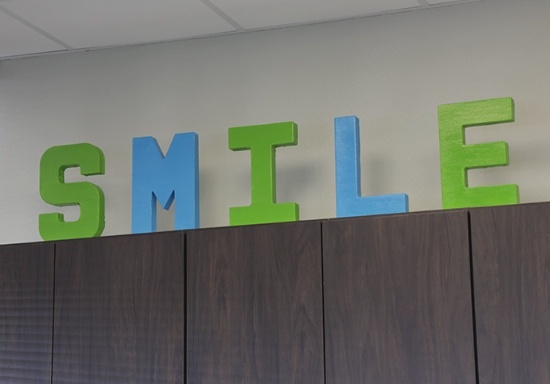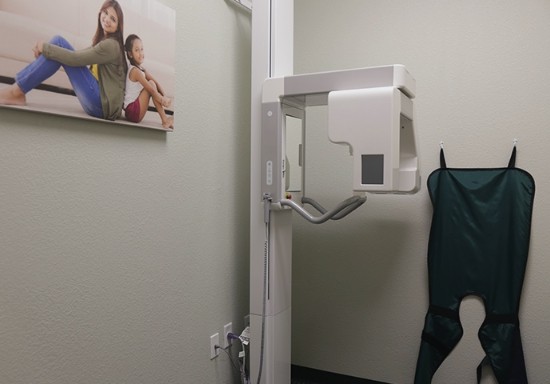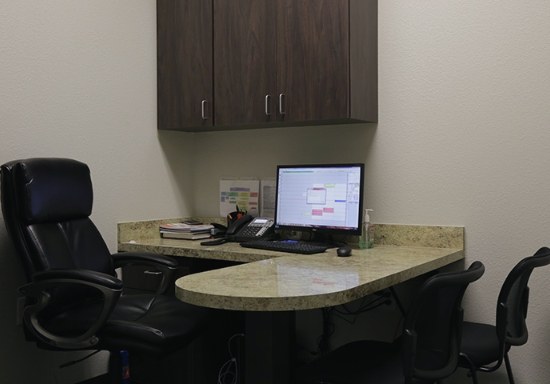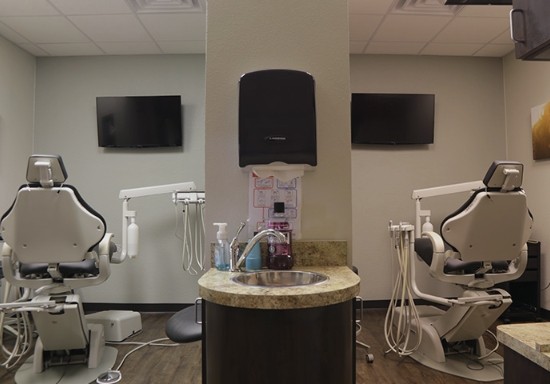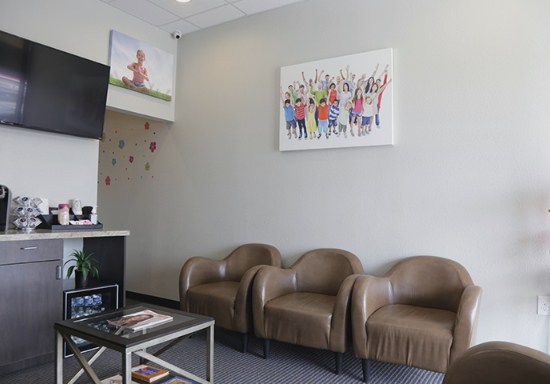 When you walk into our dental office, the first thing you'll notice is that it actually doesn't look like your traditional dental office! We've put a lot of effort into making sure that our waiting area is warm and welcoming, so it can help you quickly relax before your appointments.
We're also committed to your family's wellbeing and have several advanced safety protocols and technologies in place. We like to think that we have the best of everything when it comes to our state-of-the-art dental facility.
A Truly Unique Dental Experience
At Celebration Family Dental of Carrollton, we go above and beyond to give each patient a positive first experience so that they can look forward to coming back again and again. This approach includes little to no wait time, the support of friendly and knowledgeable staff, and plenty of quality time with the doctor! We want you to feel like this is your only dental home in your area. That goal stands whether you just need preventive care, you want to rebuild your smile with dental implants, or you are looking to improve the look of your teeth with Invisalign or another cosmetic dentistry treatment.
Teeth Check
Gum Check
Oral Cancer Screening
Video Tour of Mouth
Function/Occlusion Check
Personal Treatment Plan
Learn About Your 1st Visit
Great Dentistry Can Be Affordable
A healthy, confident smile shouldn't have to be out of anyone's financial reach, as far as the Celebration Dental team is concerned. That's why we're in-network with most major PPO dental insurance plans, including Aetna, Delta Dental, and MetLife. Plus, we are happy to welcome CareCredit financing to make paying for complex dental care more feasible. We even periodically offer awesome specials for new patients close by. We want to help you maximize the affordability of your care and minimize your concerns about the cost of dentistry. Contact our Carrollton dental office if you have any financial questions or concerns.









Explore Your Options
Visit Our Conveniently Located Dental Office
We are eager to welcome you to our family-friendly dental office! We are conveniently located at 3720 N Josey Ln #106 in Carrollton at the corner of North Josey Ln and E Rosemeade Parkway. When you see Burger King and a Valero gas station around you, you know you are getting close! Our dental office is in the same complex as Devious Desserts & Creamery and is right around the corner from Trinity Pharmacy. If you need any help to find our dental office, don't hesitate to give us a call. We'll help you navigate using the landmarks near you for reference.