Delta Dental Dentist – Carrollton, TX
Discover the Benefits of Delta Dental Insurance
If you're looking to keep your oral health in optimal shape, put more money in your pocket and reduce long-term dental costs, stay on top of your preventive care. At Celebration Family Dental of Carrollton, we understand dental work can be costly, which is why we are an in-network provider for many different insurance companies, including Delta Dental. As a Delta Dental dentist, we can offer you the highest level of quality care at a lower cost. If you're unsure about your policy, its benefits, maximums, or deductibles, let our qualified team assist by going over your policy and working with the insurance company on your behalf.
Delta Dental Coverage Availability & Fees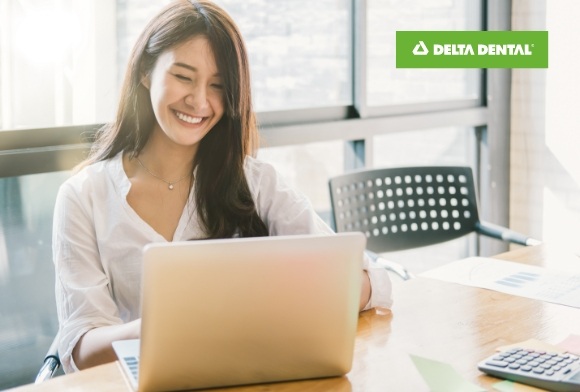 No matter if you have dental insurance through your employer or you pay for it all yourself, you can guarantee that your Delta Dental insurance plan is going to be different from your colleague. But one thing remains the same for anyone with dental insurance and that is the annual premium you must pay. In order to receive the full benefits offered in your plan, you must first meet your annual deductible. Then, you'll need to remember that your plan also has an annual maximum, which is based on a calendar year. This means, should problems arise, and you need treatment, we can work to spread out your treatments over the course of several years to help you get the most out of your benefits.
Because dental insurance is set up in a way that strongly encourages preventive care, you'll want to take advantage of the twice a year dental checkups and cleanings, as well as any necessary X-rays. This will keep your costs low. However, not all oral health-related problems can be prevented, which is why your Delta Dental insurance is so important.
With most insurance plans through Delta Dental, you can expect the following coverage:
100% preventive care (cleanings and exams every six months)
70-80% minor preventive services (fillings, dental sealants)
50-70% major services (dental crowns, bridges, and implants)
As an in-network provider, Celebration Family Dental of Carrollton negotiates with the insurance company to establish a high level of care for services provided at a more affordable rate.
Meet Jalen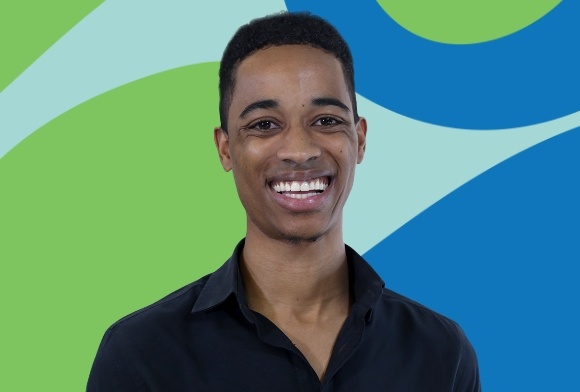 Jalen has been a member of the Celebration Family Dental of Carrollton team since we opened! Earning his degree from the University of North Texas, he enjoys being able to interact with patients each day and helping them navigate their dental insurance and care. Jalen understands you have enough on your mind as it is, which is why he is ready and able to work on your behalf when it comes to filing paperwork and claims with your insurance company.