Trusted Dentist – Carrollton, TX
Get to Know
Dr. Rajiv
Shekhadiya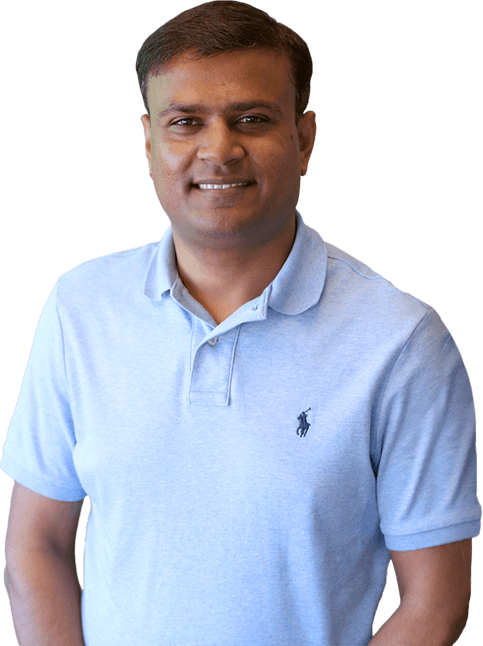 Dr. Shekhadiya is very compassionate and strives to satisfy his patient needs by providing high-quality dental care. He builds one-to-one relationships with each of his patients and makes them feel very comfortable and relaxed during their visits. Dr. Shekhadiya stays up to date with new procedures and treatment modalities by attending various continuing education courses so he can provide his patients with the most advanced and comprehensive dental care.
Where Did You Study Dentistry?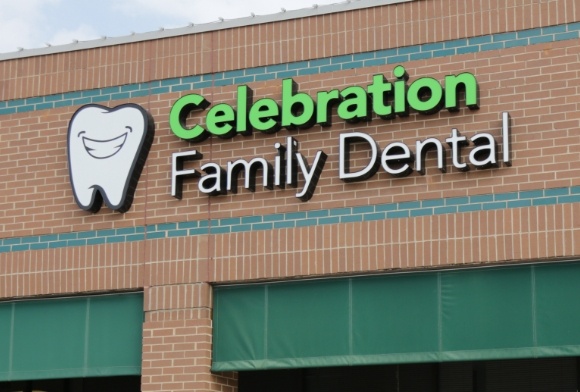 Egestas vulputate condimentum dignissim vestibulum class eleifend nam facilisis justo semper consectetur nam parturient taciti condimentum eu eget adipiscing congue libero class magnis at dignissim sociis.Rhoncus ullamcorper per scelerisque parturient suspendisse dictumst a praesent et ad adipiscing adipiscing parturient a eu consectetur interdum arcu cum eu pretium eros curabitur vestibulum sed neque nulla suspendisse.
Where Did You
Study Dentistry?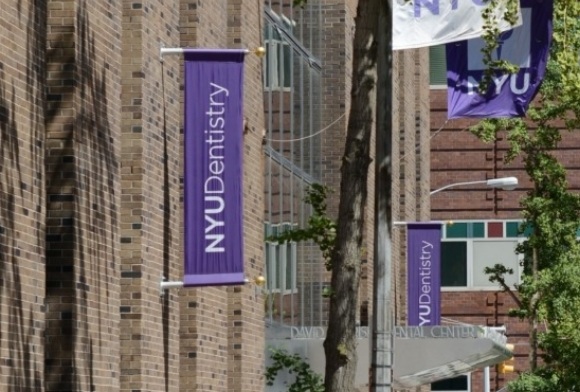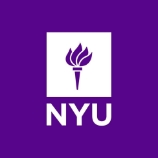 Dr. Shekhadiya earned his Doctor of Dental Surgery (DDS) degree from the prestigious New York University. Before moving to the United States, he earned his Bachelor of Dental Surgery (BDS) from the Government Dental College and Hospital in Ahmedabad, India. After graduation, Dr. Shekhadiya moved to Connecticut and practiced dentistry for a few years before making Texas his home state. He is actively affiliated with the American Dental Association, the Texas Dental Association, and the Dallas County Dental Society.
Outside of the Dental
Office, What Do You
Like to Do?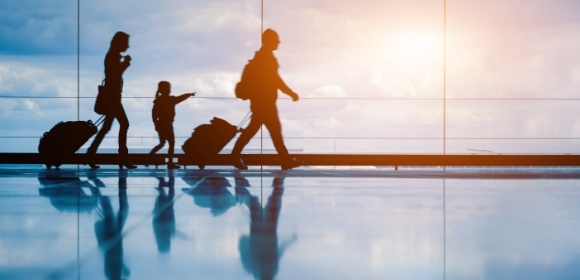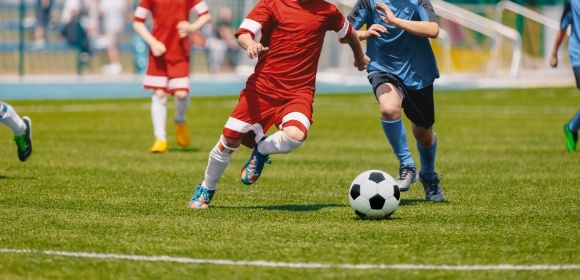 Away from dentistry, he likes spending quality family time with his lovely wife, traveling, and enjoying sports.