About Our Dental Office – Carrollton, TX
Meeting Your Oral Health Needs is Our Specialty
For many, going to the dentist is a chore to be dreaded, and that's exactly what the team at Celebration Family Dental of Carrollton is dedicated to changing. When you come to see us, you'll be treated with a level of respect and receive a quality of service very different from your typical dental office. We'll make you feel happy that you came to see us even before we start working on your teeth! Thanks to our fantastic dentist, Dr. Shekhadiya, we're able to provide a comprehensive array of services ranging from basic preventive care all the way to renewing restorative care and everything in between. And, because we're truly a private family dental office, you'll always be treated by the same friendly faces whenever you come to see us.
What Makes Us Different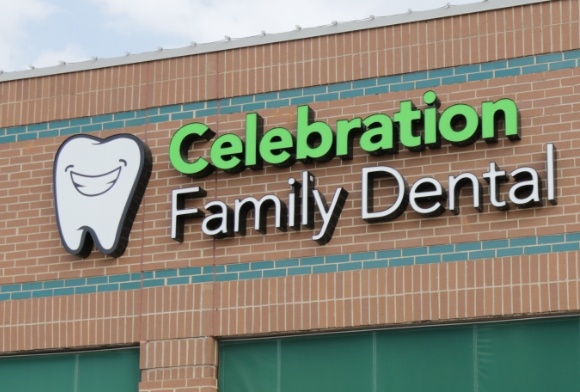 We're able to treat the entire family under one roof, and we often find ourselves treating 3 generations of patients at once--grandkids to grandparents! We also have very flexible hours, so you'll never have to miss work or school to take care of your teeth. All in all, when it comes to your smile, you can always rely on us to have exactly what you need.