Dental Insurance – Carrollton, TX
Start Maximizing Benefits with Us!
At Celebration Family Dental of Carrollton, we want to make visiting the dentist something you and your loved ones can look forward to. We work hard to take the stress and discomfort out of your dentistry appointments. We know the cost of treatment can cause some patients unnecessary anxiety, and we want to help you receive all of your necessary dental care without blowing your budget. One way we ensure affordable dental treatments is to process and file dental insurance claims for our patients. Keep reading to learn more about our dental insurance policy, or call our team today if you have questions or want to schedule an appointment.
Dental Insurance Basics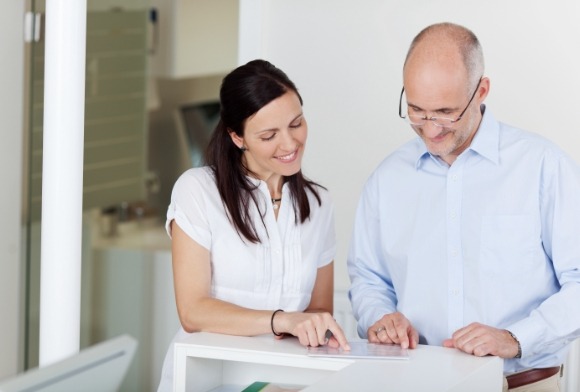 Our team is here to help you with any questions you may have about your dental insurance coverage, so don't hesitate to ask. We know these policies can be confusing at best and completely incomprehensible at worst. Our team works with benefit plans on a daily basis, so let us help you with your claims. Every dental insurance plan is a unique contract between a patient, their employer, and an insurer. You will pay a monthly premium, and in return, your insurance provider will cover a percentage of the cost of your treatment. In most cases, this coverage is only good up to an annual plan maximum. We can help you understand all of this jargon at our dental office, so please don't hesitate to call.
In-Network vs. Out-of-Network Treatment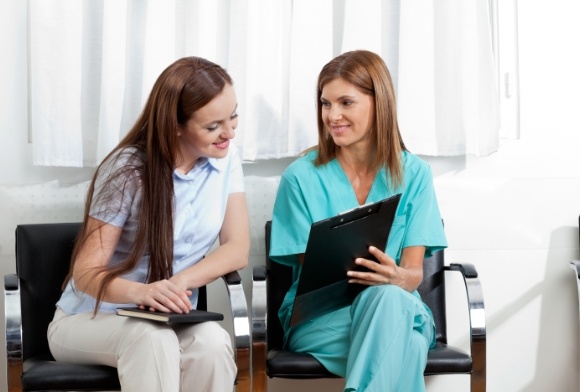 In-network dental care providers have agreed to offer treatments at the price set by your dental insurance plan, so you will only need to worry about covering the percentage of treatment cost not provided by your plan. Out-of-network dental offices can charge lower or higher fees for their services. If they choose to charge more than the insurance plan's set price, you will need to pay the difference. For most treatments, this is a negligible amount. We are happy to process and file dental insurance claims for most major PPO plans, and we are in-network with many popular insurance plans, including:
Ameritas
Assurant
Guardian
Humana
United Concordia
United Healthcare
Don't see your plan here? Contact our dental office—chances are we accept it!
Maximizing Coverage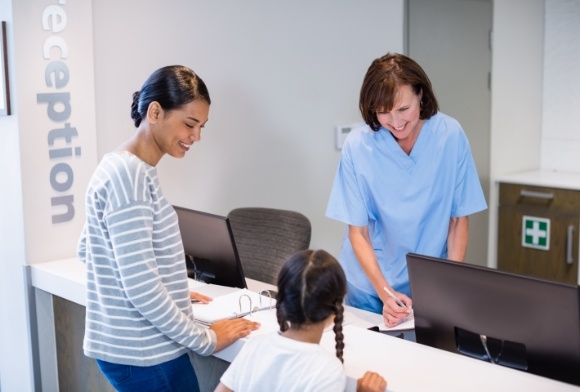 We are your dental insurance advocates. The best way to maximize your coverage is to communicate with our caring dentistry team. If you're concerned about making a dental care plan fit your budget, let us know. We may be able to adjust your treatment plan to use different materials or spread care over two or more appointments. We will always work hard to make your dental care affordable. The easiest way to ensure you receive affordable treatment is to visit our dental office twice a year for dental checkups and teeth cleanings. These regular checkup appointments give our team the opportunity to diagnose and treat oral health concerns in the earliest stages. We will also work with you to improve at-home care to prevent future dental health issues. Since most dental insurance providers offer 80 to 100% coverage for preventive care, you will have extremely low out of pocket costs for these appointments, and you'll avoid the need for advanced treatments that receive less insurance coverage. It's a win for your wallet and your smile.