MetLife Dental Insurance – Carrollton, TX
Get the Most Out of Your MetLife Insurance
Dental insurance can be overwhelming and confusing. With so many exceptions, conditions, and pre-authorizations required, it can almost seem like it's more of a hassle than its worth. However, if you've ever come down with a severe toothache or felt pain in your jaw or gums, this worthwhile investment becomes a true necessity. At Celebration Family Dental of Carrollton, we want to make your visit with us as stress-free and seamless as possible, which is why we are happy to review your MetLife dental insurance policy to determine how you can save the most money and take advantage of your benefits. From preventive care, which is covered all or in part by your insurance company, to major services such as root canals or tooth extractions, we're here to help.
MetLife Coverage Availability & Fees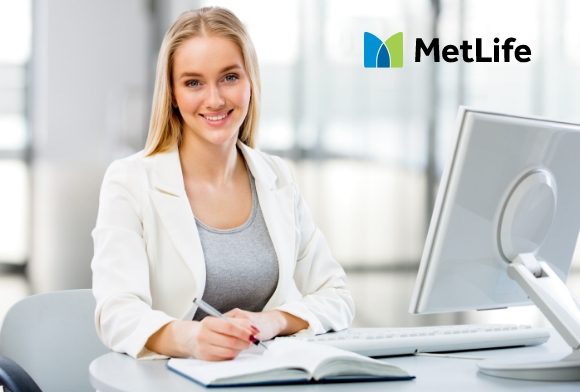 If you struggle to navigate your plan without wanting to pull your hair out, allow our team to take the reins. First and foremost, it's important that you understand how vital preventive care is for the future of your oral health. Most policies offer similar coverage, such as:
100% preventive coverage
80% minor services coverage
50% major services coverage
By covering the cost of your regular dental checkups and cleanings, you can take care of your teeth and gums now without having to wait. Plus, you'll be more likely to avoid future problems and keep more money in your pocket!
Should problems arise, which, in most cases, they will, your MetLife dental insurance policy will most likely cover either 80% or 50% of your minor or major dental services, depending on which treatment or procedure you need. That is, once you meet your deductible.
All of Celebration Family Dental of Carrollton's services are available to you at a lower cost because we are an in-network provider with MetLife. That means we've negotiated our services and cost with the insurance company to guarantee you'll receive the lowest price for the services you receive. But if we're considered out-of-network, don't be alarmed. Our team will still work to file any necessary paperwork as well as help you get the most out of your benefits so you can save the most money.
Meet Jalen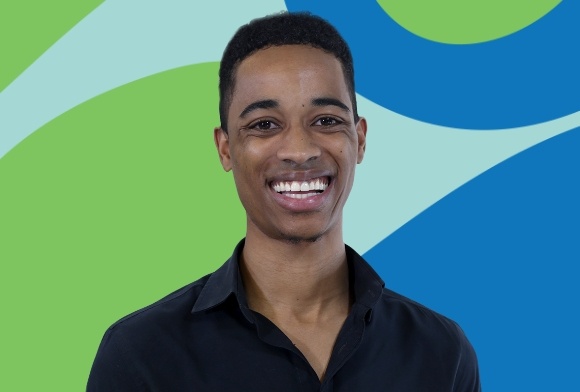 Jalen is Celebration Family Dental of Carrollton's manager and front desk representative. When you arrive at our dental office, he will be the first person to greet you and answer any questions about your dental insurance plan. From coverage to deductibles to ways to maximize your benefits, Jalen will work on your behalf with the insurance company, filing necessary paperwork and claims as well as helping you to better understand your plan.