UnitedHealthcare – Carrollton, TX
Learn More About the Benefits of UnitedHealthcare
156 million Americans have dental insurance, but only 3% of people meet or exceed their annual limits. Dental insurance can be confusing, but don't let that stand in the way of achieving optimal oral health. Your policy is designed to keep your teeth and gums healthy for reduced rates. Your UnitedHealthcare dentist in Carrollton at Celebration Family Dental of Carrollton will help you achieve your best smile for minimal out-of-pocket expenses.
UnitedHealthcare Coverage Availability & Fees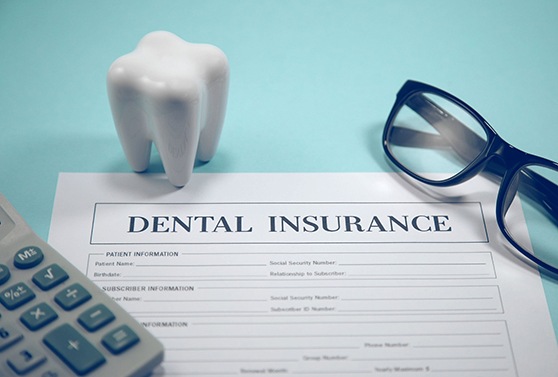 Dental insurance works a bit differently than your medical coverage. By paying your monthly premiums, your dental insurance will pay a portion of the cost of medically necessary treatments. Although every plan differs, most include:
100% of preventive services
80% of minor restorative services
50% of major restorative services
UnitedHealthcare is a nationwide provider of comprehensive dental plans for families and individuals. You have access to a nationwide network of dentists offering the services you need for optimal oral health. Their policies focus on prevention to stop common dental issues from occurring in the first place, like cavities and gum disease. After a co-payment, you can benefit from 100% coverage for routine cleanings and checkups. Research has found that $1 spent on prevention can save up to $50 on restorative and emergency fees.
If your dentist finds a problem, don't worry about a large bill. Your insurance can pay up to 80% of the expense for common restorative procedures after meeting your annual deductible. You can use your yearly allowance to lower the amount you'll pay.
UnitedHealthcare recommends choosing an in-network dentist to benefit from more coverage at the time of services. They have pre-negotiated rates for select services with certain dental practices, like our office. You can still use your insurance at an out-of-network dentist, but you'll have to pay the difference between your policy's allowed amount and the dentist's fees. We work with both in-network and out-of-network patients to help them utilize their coverage to reach their oral health goals.
Unfortunately, your dental benefits don't last forever. They reset at the end of the year and you lose anything you haven't used. You aren't reimbursed for your premiums or deductibles and your annual allowance will not carry over. We don't want to see you throw money down the drain. We're here to help you maximize your dental coverage to invest in a healthy, beautiful smile.
Meet Jalen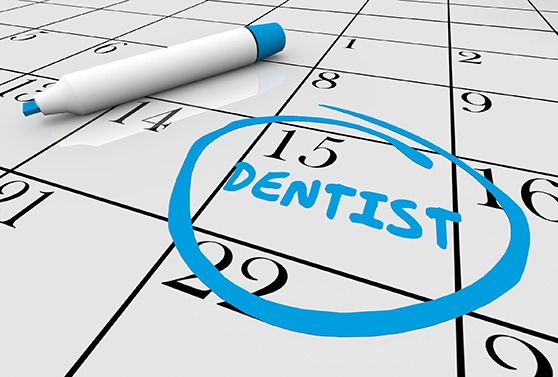 Don't worry about navigating your dental insurance in Carrollton alone. Jalen will work on your behalf with your insurance to utilize your benefits fully. Jalen will take the time to explain how your coverage is being used and if you owe a remaining balance. If there are any out-of-pocket expenses, Jalen will discuss your payment options to keep a healthy, confident smile within your budget.
If you have any questions about your dental insurance, or you're ready to schedule an appointment, contact our office today at (469) 607-8009.