Meet Your Friendly Dental Team – Carrollton, TX
Dental Professionals Dedicated to Your Smile Needs
Our dental team is the heart and soul of our dental office, and they come to work each day with a singular purpose in mind: to give our patients the easiest, most stress-free dental experience possible. Each member has been hand-selected based on their training, experience, and friendly personality. They'll be there to make sure you have everything you need for your appointments and no question goes unanswered! Below, you can get to know the friendly faces you'll meet here at Celebration Family Dental of Carrollton.
Jalen, Manager/Front Desk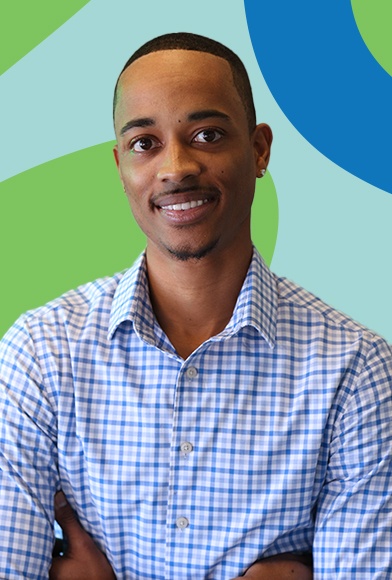 Jalen has been our dedicated dental office manager ever since we first opened the doors in 2016, and he does an amazing job of helping patients navigate their dental journey seamlessly! Originally from Oakland, CA, he studied at the University of North Texas.
Away from work, Jalen currently lives with his two children and their Siberian Husky. Some of his favorite hobbies include running with the dog, go-kart racing, practicing photography, playing sports, and writing. He also used to play jazz piano!
Holly, Registered Dental Hygienist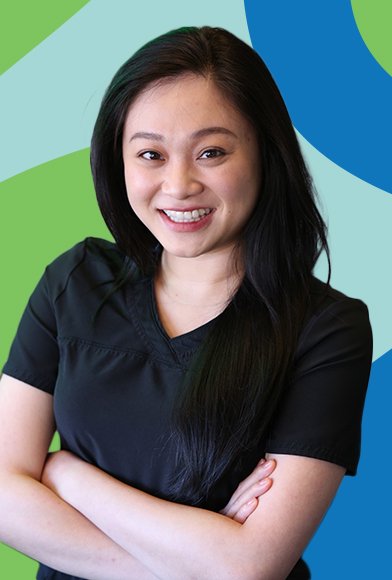 Holly studied dental hygiene at Texas Woman's University, graduating Summa Cum Laude. She also has advanced training in laser therapy! Today, she loves helping our patients achieve a healthy mouth and teaching them all about the importance of dentistry.
Holly originally hails from Vietnam. Outside of working hours, you can typically find her hanging out with her husband, her friends, and her dog Boba. She also loves trying different foods.
Kathryn, Dental Assistant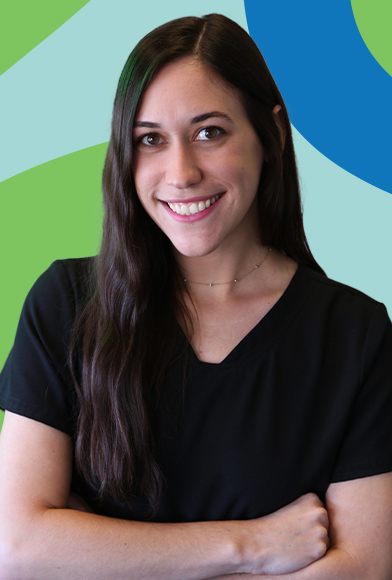 Kathryn has been working in the dental field since 2018, and she never gets tired of helping patients love their smiles! A Beaumont native, she attended the Lamar Institute of Technology for her pre-dental hygiene training.
Outside of working hours, you can typically find Kathryn tending to her plants and garden or playing video games. She also spends plenty of time with her family – in fact, she has six siblings!