Dental Membership Plan – Carrollton, TX
Affordable Dentistry for the Whole Family Without Insurance
Although many people think dental insurance is the only method to make dentistry affordable, it isn't! Some workers and even retirees simply don't have access to traditional insurance, but we at Celebration Family Dental have an alternative to keep your oral healthcare costs under control. Our membership plan is simple, straightforward, and reasonably priced and provides the preventive care you need with valuable discounts on other services. To learn more about our dental membership plan in Carrollton or to enroll, don't hesitate to ask our front desk team for clarification or assistance.
How Our Membership Plan Works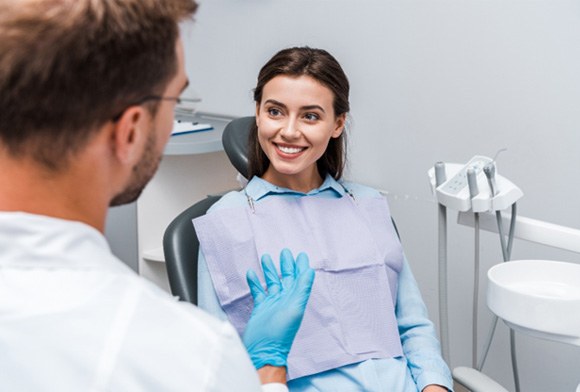 When you pay the annual fee, which is $249, you receive two cleanings, X-rays, and emergency visits at no extra cost. This pricing does not include periodontal scaling and root planing treatment. In addition, the plan comes with a 15 percent discount on all other procedures you need, including fillings, crowns, dentures, and more.
This plan works for the whole family! The cost is $199 per additional family member. We even have a version for a child, which costs only $149 per year. Needless to say, we've got everyone covered.
Benefits of Our Membership Plan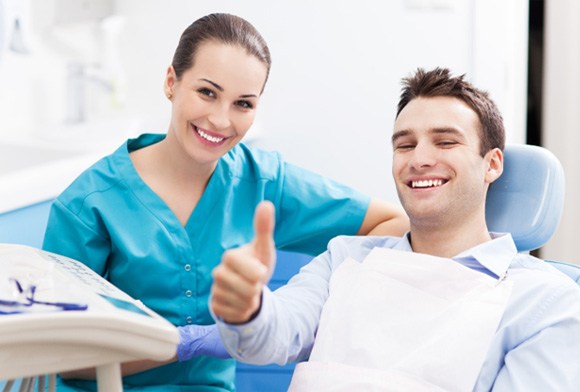 Although dental insurance can be useful, the Celebration Family Dental Membership Plan has many advantages that you simply won't find with this traditional option, including:
No annual maximum . You can get the treatment you need without limits.
No waiting period . Get started anytime, and your benefits start the moment you enroll.
No claims to fill out and file . There's no worrying about whether insurance will approve your claim.
No restrictions on services . The discount applies to all other services, including cosmetic procedures and dental implants.