Oral Conscious Dental Sedation – Carrollton, TX
Take the Edge off Dental Nervousness
If you struggle with dental-related anxiety, then you know all too well how nerve-wracking even routine dental cleanings can be. Don't worry; there is a way to get the essential dental treatments you need without the stress: oral conscious sedation. Essentially, this mild-to-moderate sedative – you just take one small pill – allows patients to take the edge off dental nervousness without the use of needles. To learn more about this calming solution, read on, or contact our team today!
Why Choose Celebration Family Dental For Oral Conscious Dental Sedation?
Bypass Dental Anxiety During Your Procedure
Friendly And Gentle Dentists And Team
We Review Your Medical History For Safety
What Is Oral Conscious Dental Sedation?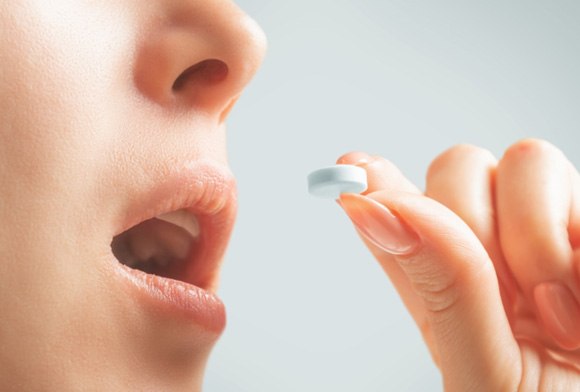 Known as one of the most popular methods of sedation dentistry , oral conscious sedation is a desirable option because of its effectiveness and ease of use. It involves taking a sedative pill to reduce your fears and anxiety tremendously. You don't have to worry about needles or wearing a face mask!
During your consultation, our sedation dentist in Carrollton will review your medical history to determine whether this option is right for you. Once you get the green light, you'll be prescribed a medication like Valium, Ativan, or Halcion to take when you arrive at the office or just before your appointment. The effects are long-lasting and usually begin within 15 minutes.
How Does Oral Conscious Dental Sedation Work?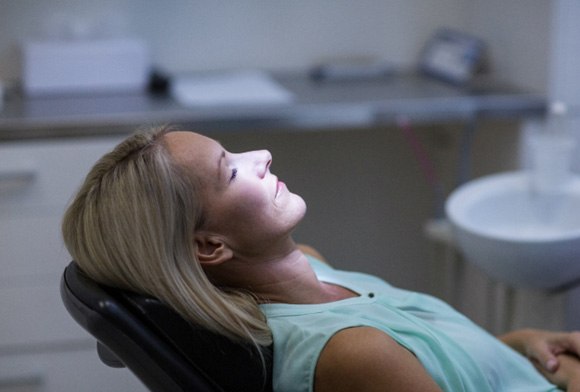 You'll be given prescription medication to take before the appointment even begins. That way, by the time the treatment starts, you'll be in such a relaxed state that you might find yourself dozing off. Of course, you can still be awakened easily – the sedative is not meant to put you to sleep.
To ensure your safety, our team will monitor your vitals during the procedure. It's worth noting that you may not even remember the treatment at all afterward, which many patients with dental phobias consider to be an advantage. Since the effects will last the entire appointment, you'll need to arrange for someone you trust to drive you home.
Are You a Good Candidate for Oral Conscious Dental Sedation?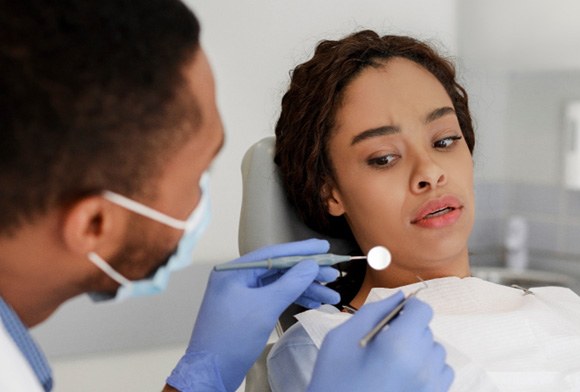 Oral conscious sedation in Carrollton is a highly effective way to relieve your anxiety. It's a great option for patients who:
Have dental fear, anxiety, or nervousness
Regularly cancel or reschedule dentist appointments because of their nerves
Suffer from a sensitive gag reflex
Have difficulty keeping their mouth open or sitting in a treatment chair
Are getting multiple treatments or one long treatment in a single appointment
Struggle to achieve numbness with local anesthesia
Had traumatic dental experiences in the past