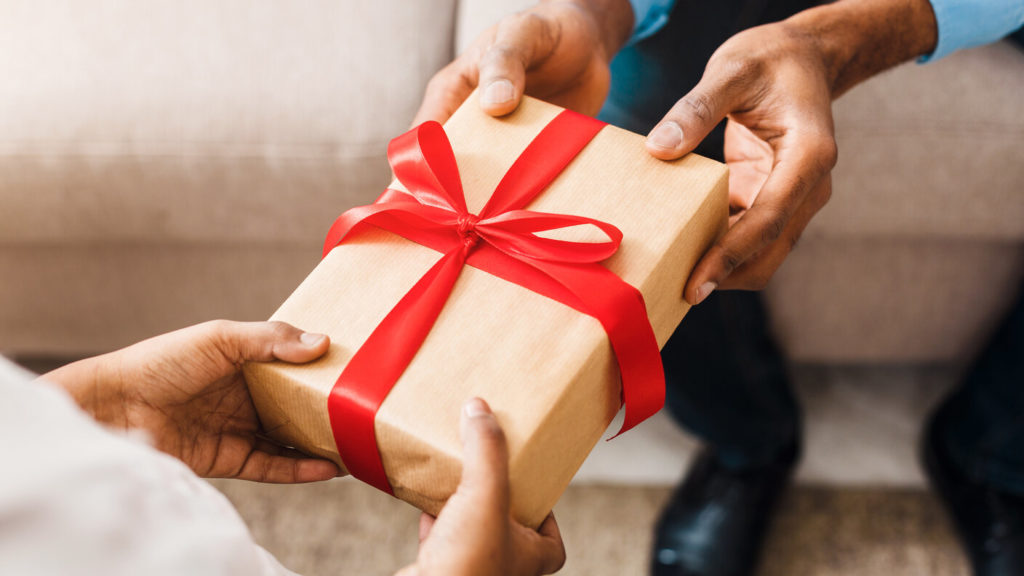 When a special occasion like a birthday or graduation comes up, the perfect gift may be on your mind. From video games to a gift card to their favorite store, the possibilities are endless. Though there are a range of different presents you can give to loves ones, have you ever considered giving them the gift of a brighter, whiter smile? Read on to learn why smile whitening is the perfect gift idea!
Reason #1: More Than 80% of Americans Want Whiter Teeth
According to a recent survey, roughly 80% of Americans wish they had a whiter smile. With so many people unsatisfied with the look of their pearly whites, your loved one is likely one of them. From gels to toothpaste to whitening strips, there are a wide range of ways for people to whiten their smiles at home. Even so, professional whitening is the better option. It's safer, quicker, more effective, and the results last longer.
Reason #2: A Teeth Whitening Treatment Can Improve Their Oral Health
When someone is satisfied with their smile, they're more likely to do whatever they can to keep it looking its best. That's why teeth whitening may actually help your loved ones improve their overall oral health. Brushing, flossing, and regular dental visits are a huge part of maintaining good oral health, but the cavities and gum disease these things prevent can also make their smile look whiter for longer.
Reason #3: A Bright Smile Can Boost Their Career
People often find those with beautiful, inviting smiles to be more approachable, trustworthy, and capable. For this reason, having a gorgeous grin may be able to help your friend or family member progress in their career. In fact, simulated job interviews done by Kelton Research found that having a whiter smile increased participants' chances of landing their dream job by 58%.
Reason #4: They Will Think of You Each Time They Smile
Whenever they see a photo of themself with their new smile or receive a compliment regarding the beauty of their pearly whites, your loved one will think of you. Their gorgeous grin will be a constant reminder of the thoughtful gift you gave them and how much more confident it made them feel in their smile.
It can be difficult to find the perfect present, so why not go with something anyone is sure to love? By giving the gift of whiter teeth, your friend or family member will know how much you care!
About the Practice
Led by Dr. Rajiv Shekhadiya and Dr. Dhiren Ahir, Celebration Family Dental of Carrollton provides their DFW patients with the best care available. They take pride in administering exceptional oral health services to patients of all ages. Additionally, if you're struggling to think of a good gift for someone you care about, they can explain their in-office and at-home teeth whitening services so you can determine which option will be best for them. If you have any questions or are interested in setting up an appointment with their talented team, call them at (469) 892-6647 or visit their website.