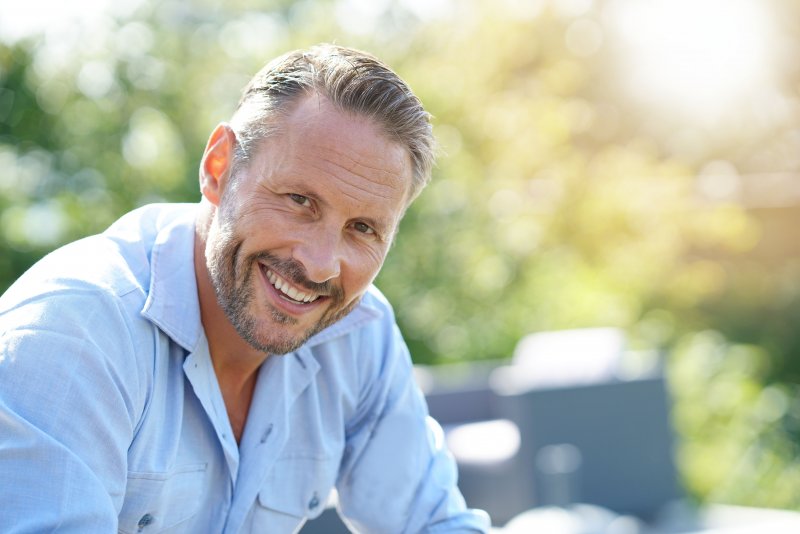 Have you recently been told that you might need a root canal? While this procedure seems daunting to most people, it's a fairly common treatment. Not only will your dentist ensure you're comfortable throughout the process, but you'll be able to save your tooth in the long run! Read on to learn five reasons you should be glad to get root canal therapy in Carrollton.
Reason #1: Lessens Tooth Discomfort
Root canals are typically necessary for treating a tooth infection, which can cause severe discomfort and sensitivity. By undergoing this treatment, your dentist will be able to eliminate your tooth pain, improving your sensations significantly. They'll also provide local anesthetics to make sure you're safe and pain-free during your appointment.
Reason #2: Avoids Tooth Loss
If your tooth is severely decayed, damaged, or infected, then an extraction may be necessary. However, a root canal can be the solution for preserving it as much as possible! With this procedure, you might also avoid the complications of tooth loss and the costly treatments needed to replace one, such as dentures or dental implants.
Reason #3: Retains Jawbone Structure
Having a missing tooth also means there's a lack of stimulation in your jaw for healthy blood flow. Without this, you may eventually experience facial changes or deterioration over time. By getting a root canal, you'll both save your tooth as well as preserve the essential support for a strong and healthy jawbone.
Reason #4: Keeps Infection from Growing
This procedure involves making a tiny hole on the top of an infected tooth and removing bacteria from within the pulp. Your dentist will take out the infection and any damaged tissue, effectively stopping the disease from extending to your gums and other mouth tissue.
Reason #5: Supports Dental & Overall Health
Whether your tooth is missing or infected, you can end up at risk of other serious oral and overall health issues—including diabetes, gum disease, or heart disease. With root canal therapy, you'll preserve and restore your dental condition along with protecting the rest of your body.
Now that you know the benefits of a root canal, you can feel more confident about undergoing the procedure if you need it. And should you have any further questions along the way, your dentist will be more than happy to answer them!
About the Author
Dr. Dhiren Ahir is a proud member of several groups like the Dallas County Dental Society, and the American and Texas Dental Associations. He earned his dental degree from New York University College of Dentistry and has been delivering high-quality care for over a decade. He offers a wide range of comprehensive treatments, such as root canal therapy, to help you maintain your best smile. If you'd like to schedule an appointment, feel free to visit our website or call 469-892-6647.