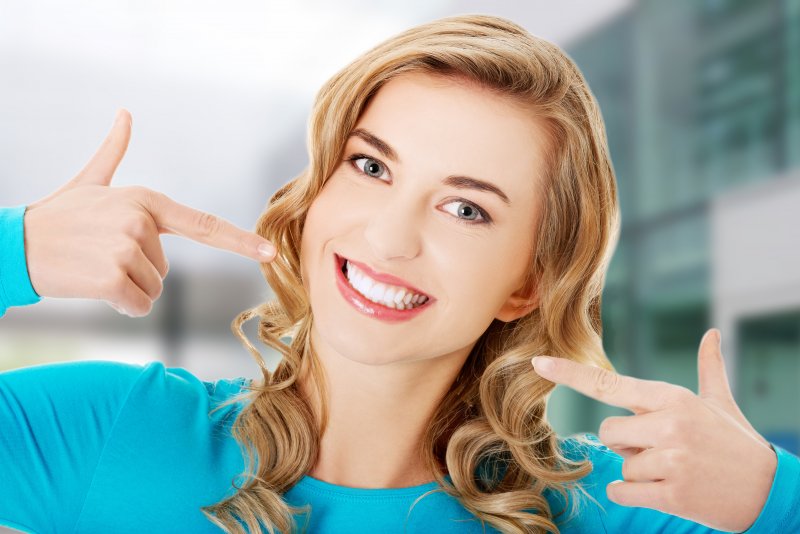 Are you unhappy with the way your teeth look? If you wish to improve your pearly whites, then you'll likely benefit from cosmetic dentistry. With these procedures, you can be sure to show off a beautiful smile in no time! However, you may be wondering: is cosmetic dentistry safe? Keep reading to learn the different types of treatments you can expect and how they're completely safe for you.
Is Cosmetic Dentistry Safe?
These kinds of dental procedures are specifically designed to enhance the appearance of your smile. While under the care of a trained professional, most of these treatments will be safe for many patients. But since every person is different, not every option will be a good fit for you. For this reason, you'll need to schedule an initial consultation so that your dentist can examine your mouth. Once they understand your dental situation and smile goals, they can recommend the best way to achieve your desired results!
You may require preliminary procedures if they detect underlying oral health issues, such as decayed teeth. If left untreated, then it can become more troublesome to address later on. That's why your dentist will create a detailed plan to fix any dental problems before beginning any cosmetic treatments.
What Kinds of Cosmetic Dental Treatments Are There?
Now that you know how safe cosmetic dentistry is, you'll likely want to know which types of procedures you can choose from. Here are several common treatments you can expect:
Teeth whitening: Instead of using store-bought products, you can opt for effective in-office or at-home whitening solutions from your dentist. By using professional-grade bleaching agents, they can brighten your smile dramatically over two weeks with custom-made trays or in as little as an hour!
Cosmetic dental bonding: This procedure can restore minor dental flaws—such as chipped, cracked, stained, misaligned, and misshapen teeth. Composite resin will be applied and sculpted over your pearly whites to create the ideal smile you've always wanted. This treatment can be completed in just a single visit, and the results can last several years before needing a touchup.
Veneers: These porcelain shells provide a more comprehensive makeover compared to dental bonding. Not only do they conceal dental imperfections in multiple teeth simultaneously, but they're also non-porous, meaning they're highly resistant to staining. With proper care, you'll be able to enjoy a virtually permanent whitening solution for 15+ years.
You can be sure to create an amazing smile safely and effectively through cosmetic dentistry. Don't hesitate to consult your dentist if you're interested, and they'll be more than happy to walk you through your options!
About the Author
Dr. Rajiv Shekhadiya received his dental degree from New York University and practiced in Connecticut for several years before moving to Texas. He's also a member of several prestigious groups like the American Dental Association and the Dallas County Dental Society. He provides a wide range of high-quality and all-inclusive treatments, including teeth whitening, dental bonding, and veneers to enhance your pearly whites. If you'd like to schedule a consultation, feel free to visit our website or call 469-694-3766.